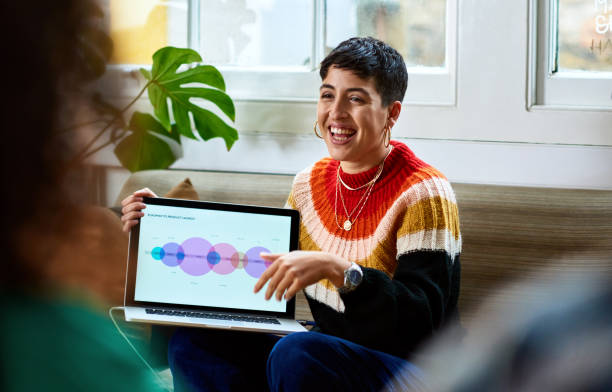 Building your future, together
We are on a mission to build tech-powered real estate brokerage providing better service to agents, so agents can serve you better across the globe.
We have joined hands with Real Brokerage (NASDAQ:REAX) to build next generation systems for Real Estate Agents. Real is a technology-powered real estate brokerage building the future, together with agents and their clients. Real creates financial opportunities for agents through better commission splits, best-in-class technology, revenue sharing and equity incentives.
You can learn more about Real
at joinreal.com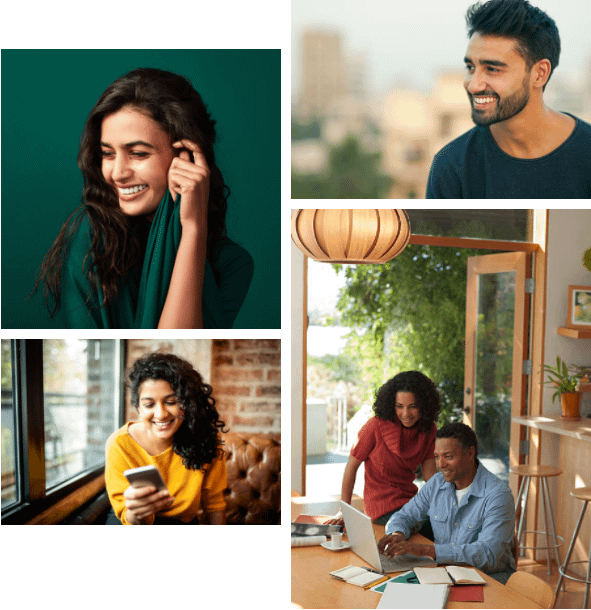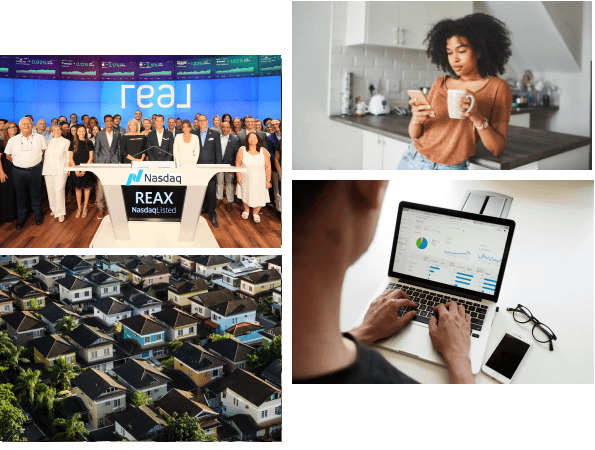 Looking Back On the
Year - 2021
From listing on Nasdaq to launching internationally, we've hit some pretty big milestones this year. Here's our 2021 year in review.