Hire React Native Expo Developer
Your vision, our people, and expertise.
Use Expo developers to build outstanding cross-platform apps for both iOS and Android much faster
14 Days Free Risk Free Development ♦ No Upfront Payment ♦ Non Disclosure Agreements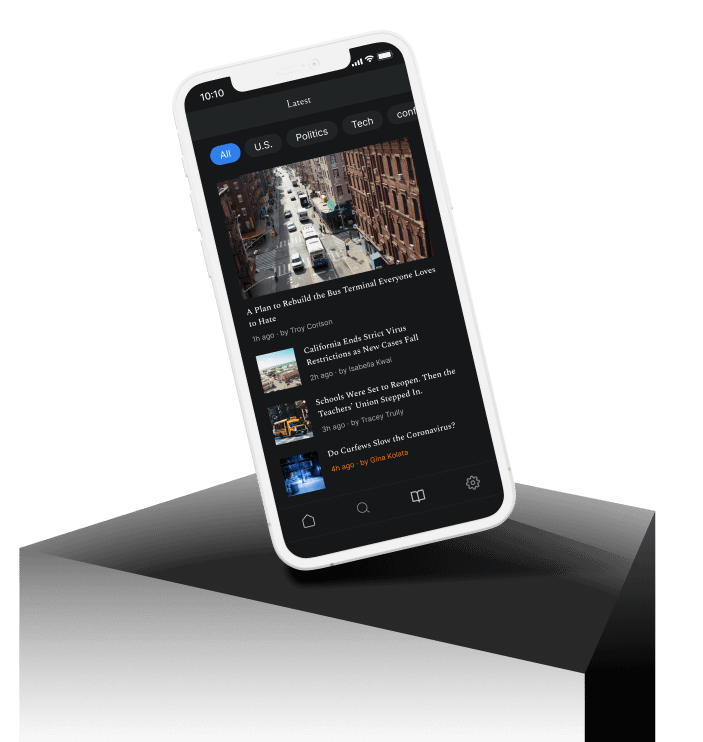 Leverage the expertise of our top React Native developers to build intuitive, visually appealing, and user-friendly mobile applications. Hire React Native developer to build scalable cross-platform mobile apps for Android and iOS platforms. Work with our dedicated React Native programmers and experience peace of mind.
You leverage Below Benefits
Flexible engagement models
Premium code quality with accuracy
Skilled and experienced programmers
Adherence to the project timeline
100% source code authorization
Work at your time zone
Excellent communication skills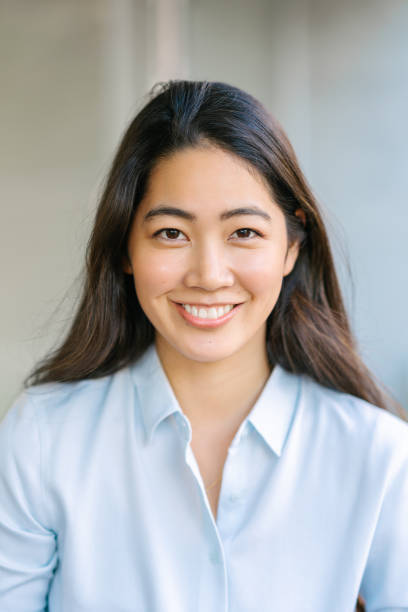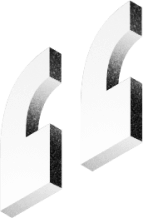 Fabstudio came on board at the last minute to help us out with a complex project. They proved to be an invaluable resource. They are great at problem solving, very organized and deliver in a timely fashion. I'd recommend them highly and will look forward to working with them again on future projects.
Nozomi Nakamura, Mirai Next Technologies Ltd.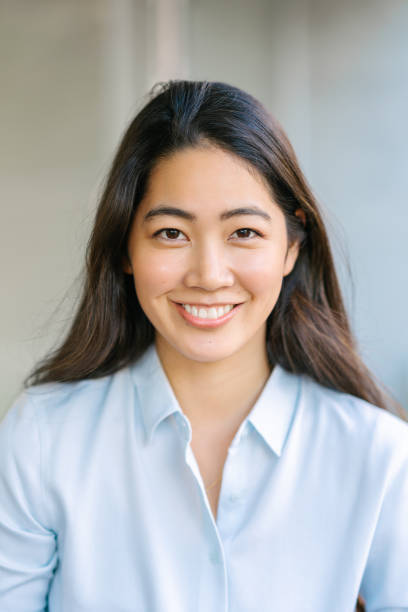 Nozomi Nakamura, 
Mirai Next Technologies Ltd.
01
Fill the form given, add brief about project, total Number of developers you need. What is the ideal timeframe. design links if you have or any references that you might want to share. All data you share is safe with us, we never share data with anyone outside firm.
02
We carefully review what you have sent us 🔎. our team will connect with you. Send you ball park estimates for the project
03
You review estimates. once you think we can pull this off. as soon as you give us a go ahead we send you NDA,After that We start working...
📅 2 Weeks Later
You review status of things if you feel like what we do, how we do it. Then and only Then we send you invoice, and we continue to work with you.
Don't worry we wont spam you or give you an surprise call. Our team will communicate via emails 📬 (Max 3) to follow up.  
Submitting the above form, wont cost you money 💸, but it would be great pleasure for us to know that someone somewhere out there is trying to solve technical challenges that will make world better place. 
Peace  ✌