Hire Gatsby JS Development
Performance. SEO. Security. Integrations. Accessibility. We've got it covered for you. We make the hardest parts of building an amazing digital experience simple, leaving you more time focusing on your business.
14 Days Free Risk Free Development ♦ No Upfront Payment ♦ Non Disclosure Agreements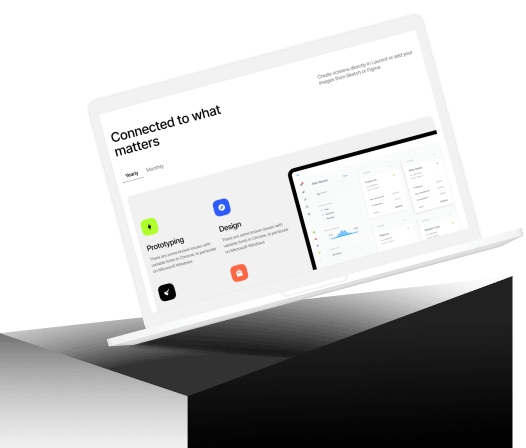 Hire us to build end-to-end unified platform for building, previewing, deploying, and hosting on a global edge network. We work for delivering optimal Gatsby website and app experiences to your visitors.

Leverage the expertise of our top developers to build marketing sites, to Headless eCommerce stores, to documentation. Fabstudio can help you build it.
You leverage Below Benefits
Flexible engagement models
Premium code quality with accuracy
Skilled and experienced programmers
Adherence to the project timeline
100% source code authorization
Work at your time zone
Excellent communication skills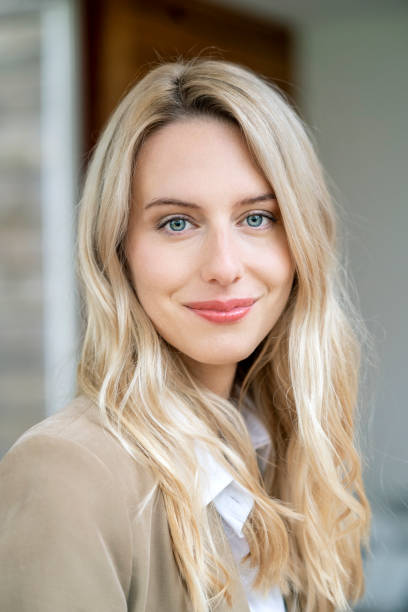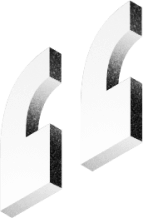 Fabstudio has helped us to bring down the development cost significantly. Now we can focus on how to grow business and not worry about upscaling or down scaling our workforce. they have seamlessly integrated in our development cycle.
Kathy Fenninger, Full Circle Technologies LLC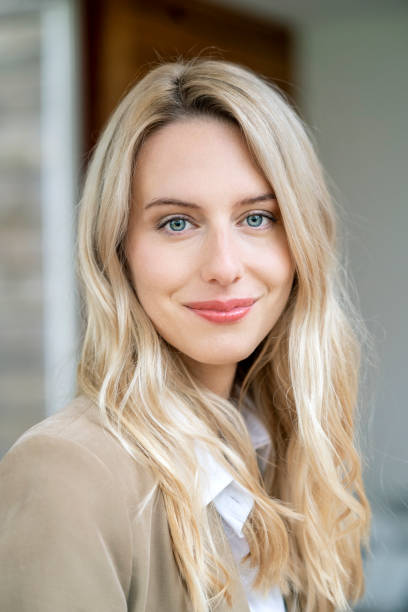 Kathy Fenninger,
Full Circle Technologies LLC.
01
Fill the form given, add brief about project, total Number of developers you need. What is the ideal timeframe. design links if you have or any references that you might want to share. All data you share is safe with us, we never share data with anyone outside firm.
02
We carefully review what you have sent us 🔎. our team will connect with you. Send you ball park estimates for the project
03
You review estimates. once you think we can pull this off. as soon as you give us a go ahead we send you NDA,After that We start working...
📅 2 Weeks Later
You review status of things if you feel like what we do, how we do it. Then and only Then we send you invoice, and we continue to work with you.
Don't worry we wont spam you or give you an surprise call. Our team will communicate via emails 📬 (Max 3) to follow up.  
Submitting the above form, wont cost you money 💸, but it would be great pleasure for us to know that someone somewhere out there is trying to solve technical challenges that will make world better place. 
Peace  ✌