Building good software is challenging, Finding good developer shouldn't be.
Fabstudio connects you with the best developers from our team for your project in just a few hours. With our pricing models you can save up to 60% of your cost as compared to inhouse developer.

*OUR SLIGHTLY BIASED OPINION
Marketplaces like Upwork, freelancer, fiver...

You'll be filling out a long project description, completely on freelancer to interpret and estimate the project

Their freelancers are un-vetted...

Interview all the freelancers can be long process
Communication gaps can be likely. Freelancers work in different time zones and have different types of schedules.

Typically higher-paying jobs will most likely be the ones that are completed first.

Significantly more expensive

he best agencies are selective about who they will work with

Lot of back and forth with project managers

Typically slower timelines

Finding quality talent can be tough, especially in given times. Most of the top talent may already be employed.
Top employees may expect medical and dental benefits, and most likely a 401(k) plan match.

You'll need lots of ongoing dev work to keep them busy

$90-$130k per year plus benefits and taxes

Onboarding new employees, including training, can be expensive.
Get specialized developers and designers to work on your project in next 48 hrs

We provide 14 risk free trial no payment required, so you can be at peace of mind.

Cost effective hiring options: You can hire a dedicated developer for a fixed cost, for small task get developer at hourly rates or large projects get an entire team.

Scale up and down team as per your requirements

Weekly or daily standups as per your need. so you have birds eye view of everything.
Don't just take our word for it.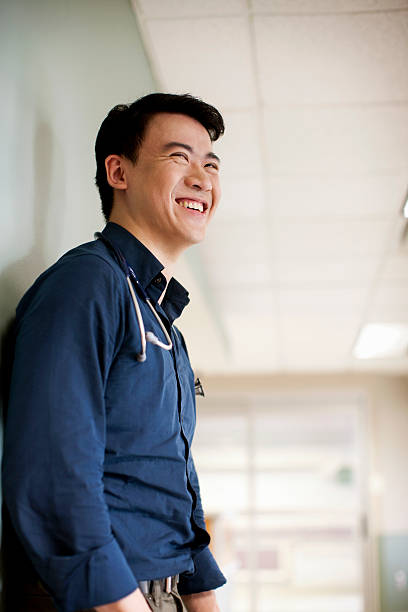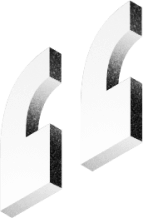 One of the best development agencies out the there, from day one they where clear about the deliverables and project goals. I have worked with dozens of agencies and freelancers to build my healthcare portal, but was not very satisfied, but with fabstudio it was a breeze couldn't believe what we achieved in such a short time. looking forward to work with them in future.
Dr. Bintang Setiawan, MD Good life Health care, Jakarta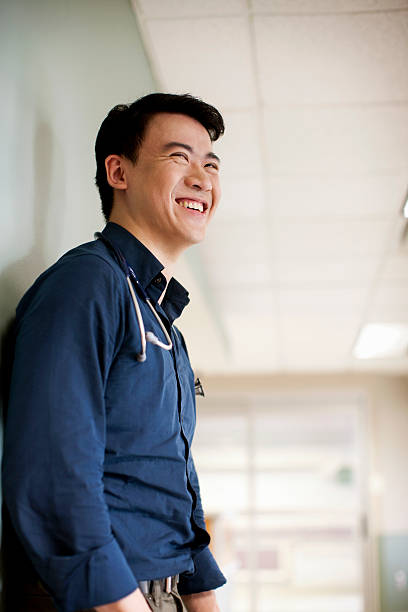 Dr. Bintang Setiawan, 
MD Good life Health care, Jakarta
Over 40+ brands trust us,
as their go-to partner for all things development.
Fabstudio is very responsive to our web needs. The development team is sharp and always able to solve challenges as they arise.
My experience with Fabstudio Digital has been tremendous! They have exceeded my expectations! I am extremely impressed with how they brought our vision to life.
Anyone looking for branding, design, development, or anything digital, Fabstudio is the partner you need!
Attentive, responsive, and detail-focused management, and strong creative that brought our brand vision to life and captured the intricacies of our platform.
The work was incredible, they knew when to lead and when to follow.
We were surprised by how helpful the brand workshop was. I did not think that after just two days we'd be able to walk away with a direction on brand and messaging.
We look and sound so good! I'm still in shock at how smooth this process was.
They genuinely care about the success of your product.
Fabstudio offers the ability to add in almost any functionality you can think of!
Fabstudio really understood us as a company and what we were trying to achieve.
The design is amazing. The website is very eye-catching and clean, and the 3D feeling was a surprise for me.
We feel like we have our own virtual Product/Marketing team aligned with our objectives and committed to our success.
The crew was equally as excited about the project as I was.
Within a year, we grew web leads by more than 80%.
Still Not Convinced?
Try our Risk Free Plan *
14 Days Free Risk Free Development  ♦ No Upfront Payment ♦ Non Disclosure Agreements